Obesity News
When we moralize about food, we remove joy from eating and forget the benefits of moderation.
Read more...
Doctors walk a difficult line as they try to discuss the fraught subject of weight without increasing the distress that many children already feel.
Read more...
Eating fruit can help ensure a person gets enough fiber, vitamins, and minerals. Learn more about which fruits have low sugar contents.
Read more...
A look at birth control implants and weight gain. Included is information on the causes of weight gain and other birth control implant side effects.
Read more...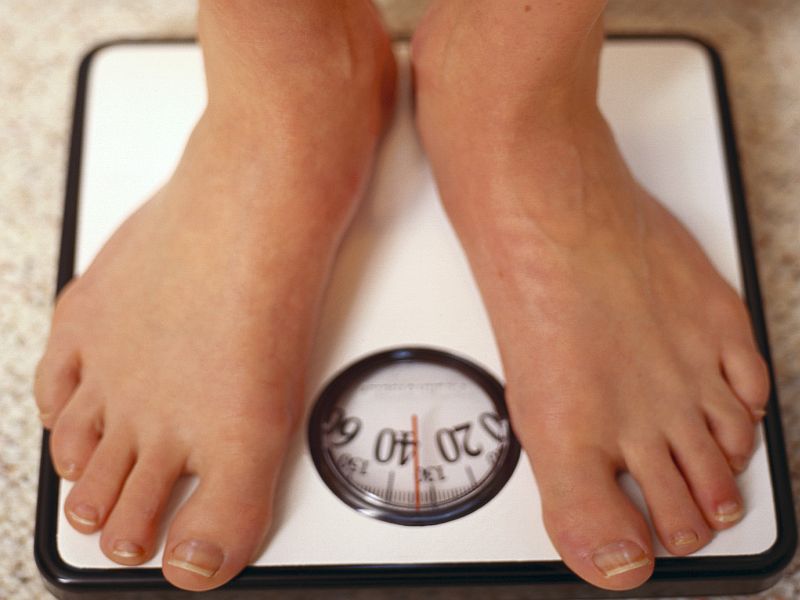 Source: HealthDay
Read more...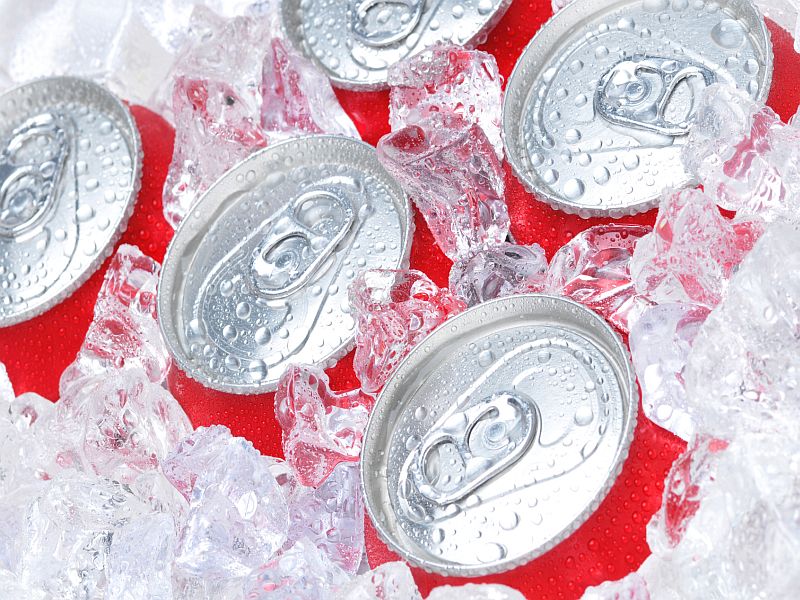 Source: HealthDay
Read more...
The company is holding a contest to find a new and natural, low-calorie sweetener. The challenge comes at a time when many Americans are cutting back on sugar due to obesity and diabetes risks.(Image credit: Courtesy of The Coca-Cola Company)
Read more...
Stories about the harms of sugar have consumers wondering whether they should put the apple back on the shelf.(Image credit: Joy Ho for NPR)
Read more...
Obesity News
This page contains aggregate news about obesity from several third-party sources (New York Times, National Institutes of Health, NPR, etc.). CalMWM is not responsible for the content of those sites.
*Disclaimer: Results are typical but not guaranteed. Your actual results may vary. Real CalMWM patients shown with permission.